Instagram Marketing
Not just for food pictures! How To Use Instagram Marketing For Business
The latest and greatest form of social media marketing is Instagram. Instagram is an online service in video-sharing, photo-sharing and social networking that enables to take pictures and videos and applying filters to them. There are several reasons for why the Instagram should be used for business promotion. They are used widely for marketing purposes by posting photos or videos of your business products to your concern's networking webpage. You can edit the photos time to time to make it newer; it is the best way for Instagram business marketing.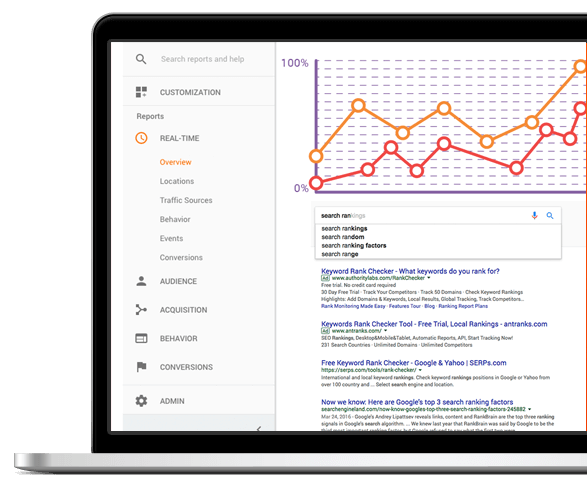 Jump Start My Instagram Marketing!
Improving Your Business With Instagram
The benefit of using Instagram business marketing is that you can get customers involving in the promotion of your products. When they use Instagram, they themselves post their photos and videos to your company's website or social networks where the Instagram is placed using your products. It will be of less cost of to promote customer relationship with your potential customers, as they view how your current customers are benefited by your services. The benefit you can get that you can get popular and increase in your target by buy followers on Instagram
Sometimes you can offer any contest to the customers who are having Instagram accounts of photo submission and offer them with prizes such as gifts, gift cards from the company or any cash prizes.
Buy likes on Instagram shall be distributed in all the images or few specifically. It is like you can follow the photo streams of others and some other users can also follow you. If you follow with a user, their photos will appear in your feeds. When you press "Like" on any video or photo, it is indicated that you are admiring with the specified photo or video. When some others give like on your photo or video then you can buy likes on Instagram. The likes will increase your popularity. You can also see their comments on your sharing. It allows you to exchange ideas about photography and themes and build your own portfolio.
Instagram applications can be downloaded to your mobile. You can take the photos from Instagram, but you can share your photos or videos with others by connecting your photos and videos by social networking such as Facebook. When you connect with them, or other websites they allow you to get likes from the other Instagram members and they start to follow you on regular basis. It allows you to edit the photos digitally that you have uploaded so that they will be looking better. If you want to get more rankings and popularity hence making Instagram business marketing effective, then you can Buy Followers on Instagram.
More importantly Instagram's ad platform is easy to use, it's fun and bubbling over with passionate and enthusiastic users. It has excellent metrics and is still affordable for small businesses. If you are already advertising your product with social media ads or trying to build your list then integrating Instagram ads into your marketing mix is essential.
Here are

five

tips to consider before running an ad on Instagram to grow your small business brand reach, engage your followers, or attract your target audience to your offer;
1. Get the basics right: Make sure to fill out your business profile and bio on your business Instagram account. Make sure to use a clear, crisp version of your company or business logo as your profile picture.
2. Tell users WHY you are on Instagram: Since this is your business account, keep it business, not personal. Help users identify with your brand and just make sure they really understand it fully.
3. Start with a plan: Strategize your Instagram (and all your social media) promotions by planning them out. Create a calendar for implementation that leads to your goal. Not having a plan is the main reason why businesses fail on social media, so do this before you start posting randomly or paying for traffic!
4. Don't let your hashtags be your voice: Instead, lend your business voice to your hashtags. Customize hashtags for branding purposes and for everyday posting, keep them relevant and searchable. It's great to use hashtags, just make sure to not lose control and generate too many in one post – deliver quality over quantity.
5. Upgrade your look: Images are everything on Instagram so make sure your images and video look GREAT. Savvy Instagram users want to see "beautiful" or read "funny" or relate to something meaningful. Use apps and other image/video tools to upgrade the look and feel of everything you post on Instagram.
If you found this article helpful and would like to learn more about Instagram Marketing please give us a call today! (619)363-5003
Jump Start My Instagram Marketing!