Banner Ad Design
Whether you need banner ads for Google Display, Facebook or Instagram we have you covered!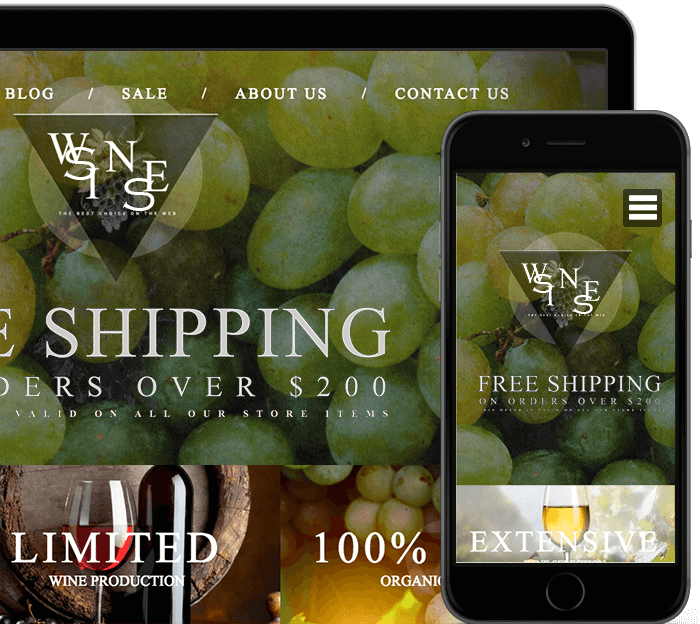 Custom Banner Ad Design Company
Banner Ads are the heart and soul of both retargeting and display marketing, that is an obvious statement but banner ads can also be very positive for online branding as well. When choosing a local web design company you want to make sure you hire a banner ad design company that understands the ins and outs of both the banner ad designs side and the actual banner ad display advertising side. For example you need a banner ad design company that helps you understand what banners will work on what devices and why some banners won't work on Apple iPhones and iPads.
Let Us Design Your Custom Banners
Helpful Hint from the best banner ad company create multiple banner ads for the same product and service so you can conduct A/B split testing to ensure sure you always have the best converting custom banner ads running in your display advertising campaigns.The best banner ad companies will make sure you are happy with your custom banner ad designs and give you  one revision before it goes live. Blue Fusion Digital goes above and beyond and allows for two revisions per custom banner ad service we provide for you. Contact us today for a free quote.
Blue Fusion Digital creates custom banner ad designs for all companies whether you are an automotive dealership promoting the latest financial incentives or a handyman trying to gain exposure in your local city we specialize in creating professional quality banner ads for display marketing.
Banner Ads best practices include making sure your custom banner ads have a clear call to action, use local phone numbers when applicable,  making sure your banner ad design provides a clear message to those who might see it, check for correct punctuation and grammatical errors and make sure people understand the banner is for your company.
Some other things to consider when choosing your banner ad designs: make sure you understand what banner ad size(s) you are looking for whether you want a skyscraper, leader board, etc. The most common mistake companies make once the banner ad is completed is they link to the wrong landing page on the website. Sounds simple but make sure you are sending your traffic to the correct landing pages!
Let Us Design Your Custom Banners