Pay Per Click Management
Pay Per Click or PPC as it is more commonly referred to is the quickest way to rank at the top of the search engines. This  is a form of paid advertising offered by major search engines, these paid ads are displayed above the organic search results, down the right side column of the organic search results and in some cases below the final organic search results. The largest search engine for these paid search campaigns is Google Adwords.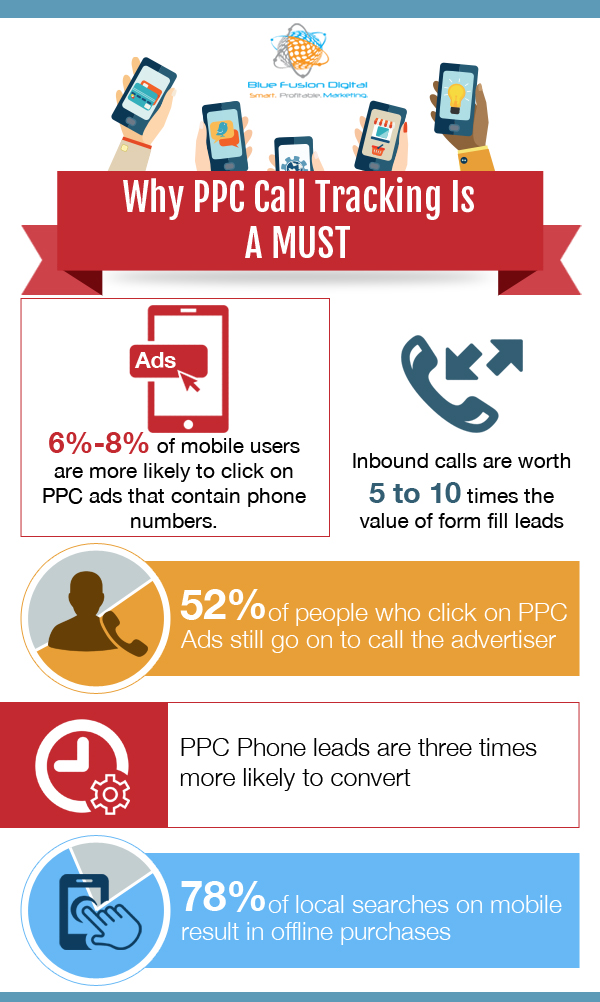 How does a PPC campaign work?
Great question, a pay per click campaign starts off by you signing up with Google Adwords using your gmail account. Once you sign into your Adwords account you are going to be able to set up your campaign. The Google Adwords platform itself seems very user friendly and easy to navigate which is one the reasons it is so appealing to those who do not understand SEO but would like traffic on there website. The seemingly simplistic user platform is why most Pay Per Click campaigns are not properly set up. A campaign that is not properly set up will have you spending your budget very quickly with minimal to no results to show for it. Most marketing managers and business owners get burned like this one time really badly, often there first time trying a PPC campaign and forever are against paid search advertising. Luckily, we have been able too open the eyes of many local business owners in the greater San Diego and Los Angeles areas and across the United States.
What are some common mistakes made in a Pay Per Click Campaign?
By default Google wants you to target as many keywords as possible because the more keywords you select the more impressions your advertisements will receive and the more clicks you will obtain. Just remember every click is not created equal, different keywords have different costs associated with them, for example a keyword such as "DUI Attorney" can cost over $100.00 per click while a less competitive term such as "window cleaning service" might be just a few cents per click.
Another common mistake we see when conducting our Agoura Hills Pay Per Click Audits is the lack of mobile device breakdown. Google Adwords enables you too break down your campaigns into device type and mobile devices often have cheaper costs per click then the desktop and laptop counterparts.
Common Google Adwords mistakes to Avoid:
Adding as many keywords as possible

Remember, Google will spend your budget ASAP. Make your keyword list specific.

Not narrowing down your location targets

If you only service a certain radius, make sure you don't have ads appearing outside that service range.

Forgetting the device breakdown

Mobile devices often have cheaper costs per click then desktops

Google Adwords Express (Almost an automatic waste of money)
Pay Per Click Management Services
As much as we love Google Adwords Marketing and Google Adwords Management, their are many other forms of SEM (Search Engine Marketing) available that can all bring a nice Return On Investment. As a rule of thumb, the newer the social media platform the cheaper the clicks are to start. The best time to take advantage of these new markets is early on before they catch on with the rest of your competitors.
Paid Search Marketing Services:
Google Adwords
Google Display Marketing
Comparison Shopping Engines (CSE)
Blue Fusion Digital offers white hat Pay Per Click Campaign Management to ensure you are receiving the maximum return on investment. We also offer PPC training classes in Camarillo, where we will teach you how too properly conduct a Pay Per Click Campaign via Google Adwords. If you already have an established in-house team conducting your Pay Per Click campaigns but would simply like a Gooogle certified partner ppc consultant, Blue Fusion Digital can help both in person in the greater Los Angeles Area as well as remotely.