PPC
Pay Per Click or PPC as it is more commonly referred to is the quickest way to rank at the top of the search engines. This is a form of paid advertising offered by major search engines, these paid ads are displayed above the organic search results, down the right side column of the organic search results and in some cases below the final organic search results. The largest search engine for these paid search campaigns is Google Adwords.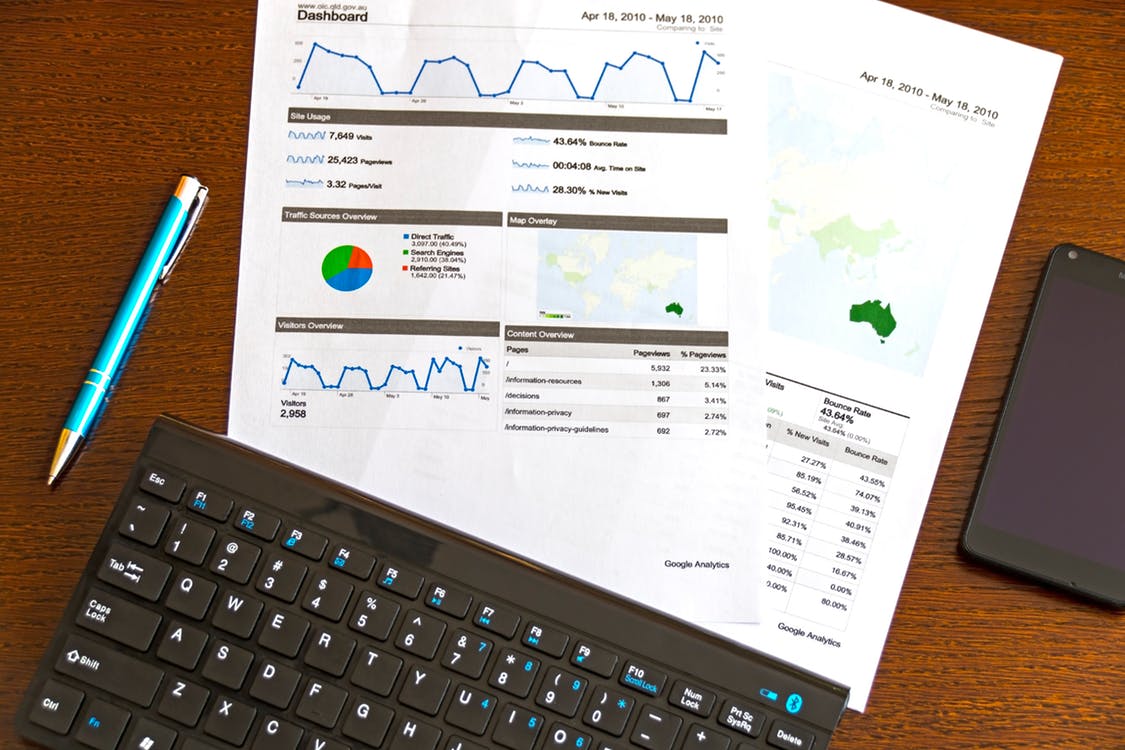 Google Adwords Management
Pay Per Click Audit Service
Blue Fusion Digital beings every PPC campaign with a thorough audit which reviews every aspect of a Google Adwords campaign. Below you will see the different things our Pay Per Click Audits cover and review. We also offer this audit ala carte for those businesses who do not want to commit to letting a professional digital marketing agency handle everything but would still like to be pointed in the right direction.
Let Us Design Your Dream Website
Campaign Structure
Keyword Coverage
Match Types
Negatives
Keyword Specificity
Site-link Relevance
Device Breakdown
Display Advertising
Targeted Display Campaigns
Remarketing
Contextual, Site Targeting & Interest Categories
Ad Copy
Keyword to Ad Copy Granularity
Extended Headlines
Competitive Performance
Ecommerce Advertising
Product Listing Ads/Extensions
PLA Targeting
PLA Offers
Advanced Targeting 
Tracking
After the conclusion of the Pay Per Click Audit we will then be able to sit down with you and put together a custom proposal to figure out exactly what you need to compete at the highest level of paid search advertising.

Let Us Design Your Dream Website