Reputation Management Company
Blue Fusion Digital is a San Diego Reputation Management Company. Online Reputation Management also known in the digital marketing world as "ORM" is the process of burying harmful information into the deeper pages of the search engines. Business owners and marketing directors call us quite frequently and are often mistaken and usually because they been mislead or misinformed about what a reputation management campaign can and cannot do for a business.
First common misconception is that a Rip Off Report (RoR) can be deleted once it has been posted. False, once a report is filed it will never be deleted off of there dreaded website. However, all hope is not lost because surveys have been conducted that have proven a majority of people over 95% of people will NOT search past the first page of the organic search results too find what they are looking for. This is where an online reputation management company can help you push that unwanted, harmful and usually untrue report off of the first page of the search results.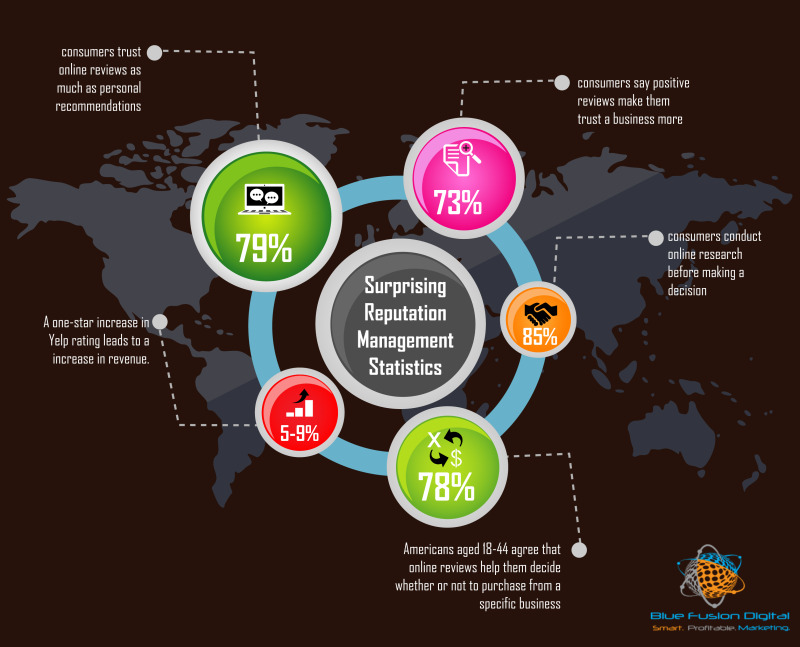 As a reputation management company in San Diego, a very common thing we hear about after we inform our clients about these complaint websites never removing a complaint is something like this, "Well, they contacted me directly and said if I pay them $15,000.00 they will delete the report" Unfortunately, again you have been mislead or misinformed about how this process works. Companies such as RoR do have a program where you can pay them to "mediate" the report for you. Essentially what happens is you pay them a fee somewhere between $2,000 – $50,000, once your money has cleared they will then send it to a mock mediation. This "third party" mediation is really just them, adding a few sentences that says something like, "After sending this report to a 3rd party arbitrator we have concluded that the facts in the report might be inaccurate" This has led to many infuriating exchanges between business owners, marketing people and these complaint website companies because the whole entire report remains on the website and even worse the Title Tags and damaging Meta Descriptions are untouched; which means when people see the result in the organic search results they are still seeing words like fraud, rip off, scam, etc.
Reputation Management FAQ's
Can a Rip Off Report be deleted?
No, unfortunately it cannot be deleted, even though you will hear rumors along the lines of, "They called me and told me if I pay "X" amount they promised they would delete the report"
How should I respond to these reports?
This is a question we get all the time, the answer is DO NOT respond to these reports!! We know how hard it is for you to not tell your side of the story but this is exactly what these websites want you to do! Don't let them win! The more activity these reports or derogatory blog posts receive the stronger they become. Any sort of response, rebuttals or comments is only going to make the situation worse. If possible don't even click on these reports or negative blog posts because even that can help them rank higher and higher.
Can I sue Rip Off Report and make them take this down?
This is a complex question but in essence this report will never be deleted, you cannot sue Rip Off Report because they are protected by the freedom of speech. For example, you cannot sue Facebook if someone leaves a bad review or posts something mean about you but if it is slanderous you can sue the person. The same logic applies here expect even if you win, the report will not be removed. It's really just a terrible situation.
Can we verify what we are saying?
Yes, besides the 5 years of experience we have in the reputation management industry, you can verify yourself at Wikipedia check out this Wikipedia Page.
By letting Blue Fusion Digital conduct online reputation management services you can watch as we successfully bury these negative search results into the 2nd, 3rd and 4th pages of the search results and replace it with more accurate, positive, and relevant information about your business and your brand.