Facebook Marketing
Posting AND Paid Search are profitable! Facebook Marketing – Beyond getting pages likes….
As a Facebook Marketing Company, Blue Fusion Digital gets a lot of questions about internet marketing, specifically about social media marketing. There is a lot of competition in the business world. As a businessperson, you require to advertise your goods and services so that you can make profits. You will realize that the more sales you make, the more the profits. There are many ways through which you can market your products and services. Some people normally opt to create a website so that they can post content about their products and services. However, some people normally opt to use social media platforms to market their products and services. Some of these social media platforms include: Facebook, Twitter, WhatsApp and so on. Most people usually use these social media platforms to communicate with their friends and relatives.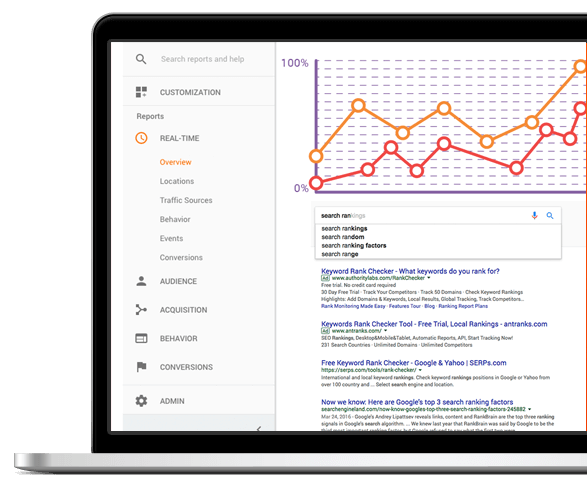 Jump Start By Facebook Ads
Did you know that Facebook marketing can help you market your products and services? You will realize that most people have Facebook accounts and usually visit their Facebook pages on a daily basis. Facebook is more than just a go-to website for all those status updates from friends and family, funny videos and so on. Facebook marketing can be a powerful tool for your business when it comes to marketing strategies. There are very many forms of Facebook marketing that you should know. Some of those forms include:
1. Facebook re-targeting
This is also known as Facebook re-marketing. This basically refers to reacting out to people who have made certain actions on your website. You just need to place the remarketing pixel on your website to make this happen. This pixel actually tracks everyone who visits your site and allows you to send ads through Facebook in order to recapture their attention depending on the action they took. If you want to retarget visitors of your site, you just need to create custom audiences. You can create a custom audience consisting of those people who click your site. The main idea behind this tool is to make more money. It can actually help you find users who have expressed interest in your website or product. It can help you a great deal.
2. Facebook Ads
Facebook has over 400 million users. You can actually use this space to advertise your products and services. You can actually use Facebook ads so that you can create awareness of your products and services. Facebook ads can appear in the news feeds on your desktop. They can also appear on mobile and so on. A Facebook ad normally has three parts. They include: the title, body copy and the image. There is also a web address where you go after clicking on the Facebook Ad. The title should have a maximum of 25 characters. If you want to operate multiple advertising ads, you should use the Facebook Ads Manager. It can help you track their performance so that you can make the necessary adjustments on your ad campaign on Facebook.
3. Promoting posts
The concept of promoting posts is straight forward. You just need to select the post that you want to promote and just click on the promote button next to the comment and share button. However, if you want your post to be seen by many followers, you require to pay some money. The more the audience, the more the charges. Once you promote a post, the post will be labelled as a sponsored post and your audience will be limited to people who like your page and their friends. Promoting posts can actually help you reach a larger audience. In addition, it is budget friendly. It can also be helpful if you want people to know certain events, launches and so on.
4. Boosting posts
Boosting a post is not a difficult task. It is available for any post on your page's timeline. You just need to click Boost Post in the lower right corner of your post. Once you click Boost Post, you have the option to choose either to push the post to people who liked your page and their friends or people you choose through targeting. You can also be able to set your budget. If you want to engage your current fans, you should not choose the first option. The problem with choosing the first option is that your fans' friends may not be interested in your business and you might be wasting your money by pushing your post to them.
5. Facebook pages
Facebook has millions of users. If you want to advertise a certain service or product, you just need to create a Facebook page. You will realize that a Facebook page allows you to create a mini-website within Facebook where people can view content about your service or product. Once you create a Facebook Page, you can share your ideas and content with your friends. You can actually encourage your friends to like the page and even encourage other friends to do the same. This will go a long way in creating awareness of your brand, product and so on.
Facebook marketing is indeed incredible. You need to use this platform to market your products and services. This can help you make more sales and eventually more profits. You can also use Facebook to promote your blogs and so on. Use the above mentioned forms of Facebook marketing and you will enjoy the results. Blue Fusion Digital is a Facebook Marketing Company with locations in San Diego, Ca. Plano, Tx and Simi Valley, Ca.