Web Design
What can a professional web design company offer you? Blue Fusion Digital is not just an seo company we are a complete local digital marketing agency and fully equipped to handle any and all web design projects. In fact we were recently named the best web design company in Newbury Park! We can help with custom logo design services, custom banner ads, professional letter heads, professional brochure designs, custom business card designs and much more.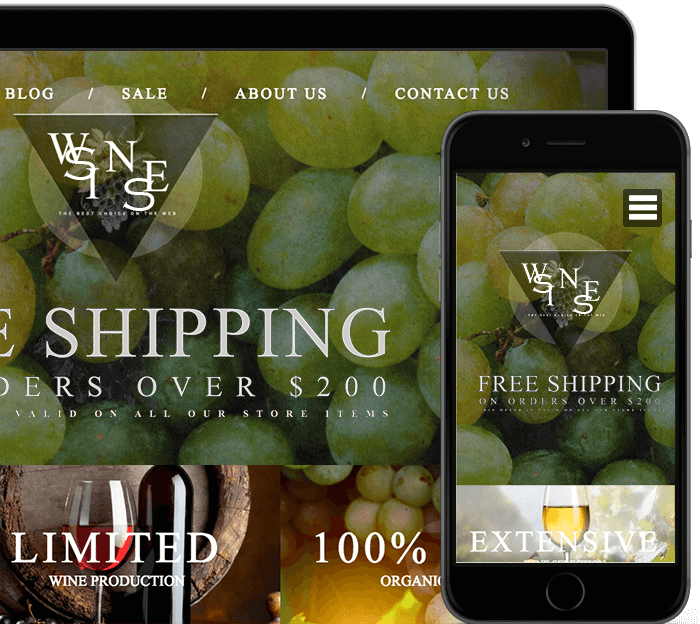 Website Design
Blue Fusion Digital offers SEO friendly websites to ensure your business is ready for professional internet marketing optimization. Almost every single business in the United States could benefit from a professional website. We are not oblivious to our marketplace in fact we are very well aware that website design services can be found all over the greater Los Angeles Area some free lance website designers are very cheap but just remember you often times will get what you pay for. Please let us explain what that last statement really means, web designers in LA are dime a dozen they can create beautiful websites because they are local graphic designers; however Google doesn't rank a website  just because a website looks beautiful.
Let Us Design Your Dream Website
In our SEO Training Classes we always speak about the internet marketing cycle.
Build a Website (Website Design)
Get The Website Ranked (SEO, PPC, Google Local Listings)
Get People To Click On The Website (SEO)
Get People To Convert Once On The Website (Landing Pages, Conversion Rate Optimization)
Follow Up With People That Were Interested (Display Advertising and Re-Targeting)
Blue Fusion Digital provides end to end website design and development which means not only do we create a beautiful professional website for you but we also are going to make sure it is technically sound in the eyes of the search engines so you can perform successful search engine optimization.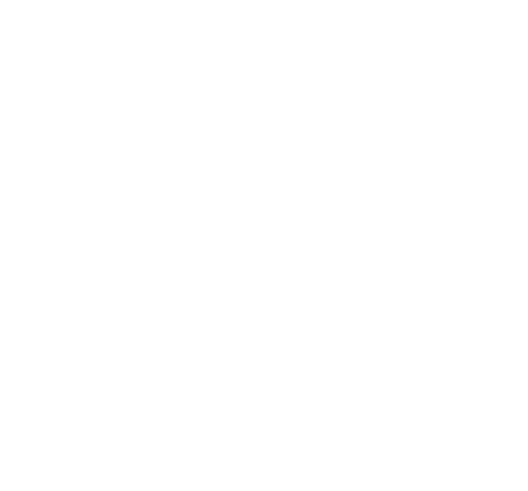 Write Good Copy (Content)
After your website structuring is now optimized to rank well in the organic search engines it is time to start writing high quality relevant content to place on the website. Each piece of content needs to be at least 500 words  but ideally closer to 2,000 words and will contain both the exact keywords you would like be ranked for as well as similar variations of the keywords. A good rule of thumb when writing quality content is to make sure your keyword density accounts for about 1-2% of the total words on each page of content.
Once the content is in place you need to start optimizing the content to rank well in the organic search results. Correct search engine optimization practices for quality content includes creating and utilizing Header Tags, Title Tags, Meta Descriptions and  again making sure you have friendly URL Structuring.
Blue Fusion Digital offers seo friendly websites and seo friendly website consultations and training courses. The benefit of a custom built Blue Fusion Digital website is each website will be set up for search engine optimization from day 1. We guarantee your website will be technically sound and seo ready by making sure the following aspects are in place.
Correct Website Silo
Responsive Design
Custom 404 page
Friendly URL's
Canonical Tags
Alt Tags
Title Tags
Meta Descriptions
HTML Sitemap submission
XML Sitemap submission
Robots.TXT
Google Analytics implemented
Google Webmaster Tools implemented
Blog implementation
WordPress Content Management System for easy changes and additions to content
Blue Fusion Digital would love to discuss how we can help with your website design project, please reach out to us today for a free consultation!
Let Us Design Your Dream Website