Virtual SEO Consulting
So, you want to learn Search Engine Optimization or SEO but you can't find anyone willing to meet with you because each SEO Consultant or SEO Company you speak with wants you to just hire them to do the SEO instead. This is where Blue Fusion Digital can come in to save the day! We offer 100% Virtual SEO Consulting. What is Virtual SEO Consulting?
Virtual SEO Consulting is the best way to learn Search Engine Optimization and it's so simple and cutting edge! You just need a computer and the will to want to learn all about SEO and Blue Fusion Digital will take it from there. Our virtual search engine optimization consulting sessions are done remotely from the comfort and security of your own home or office. One of our professional SEO consultants will set up either a ZOOM meeting, Go To Meeting or Join.me video conference session so both you and your virtual SEO consultant can see each other, share screens and communicate effectively as possible. All of our Virtual SEO Consulting sessions are all recorded and then uploaded to a private channel so you can re-watch them over and over.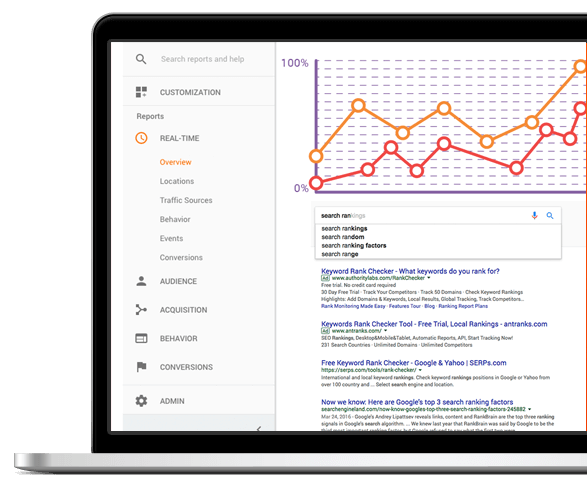 Claim Free 45 second SEO Audit
Blue Fusion Digital's virtual SEO consulting classes can either be customized to your specific needs or if you are just starting out you can take our Introduction to SEO classes. After our introduction to SEO courses we will dive deeper into the Intermediate SEO courses and then the third and final phase is the Advanced SEO courses.
Intro to SEO courses:
What is SEO?
History of SEO
Definitions and Frequently used terms
Myth's/Misconceptions about SEO
Intermediate SEO courses:
How to write SEO specific content

How to make sure your content is maximized

Website Structure

Website Silo's
Tagging
Meta Data

Link Building

Different types of link building
Advanced SEO courses:
Google Analytics
Conversion Rate Optimization

Landing Pages
Conversion Factors

Video Marketing
Google Webmaster Tools
Virtual SEO Consulting is perfect for small and medium sized business owners who are tired of getting lackluster performances from their SEO companies and want to take the digital marketing aspects into their own hands.
Virtual SEO Features:
First class SEO consultants
Safe and Convenient
Note taking is all virtual
Meetings are recorded
Customized to your needs
Flexible schedules available
About Blue Fusion Digital's Virtual SEO Consultants:
Our professional Virtual SEO Consultants have helped hundred's of businesses improve their website's rankings and traffic both through our own methods and our consulting services. We have plenty of referrals and references for you to check out right here.
If you would like to book a Virtual SEO Consultation please fill out the contact form on the right or simply call us at (619)363-50003
Book Your Virtual Session