Search Engine Marketing (SEM)
Pay Per Click or PPC as it is more commonly referred to is the quickest way to rank at the top of the search engines. This is a form of paid advertising offered by major search engines, these paid ads are displayed above the organic search results, down the right side column of the organic search results and in some cases below the final organic search results. The largest search engine for these paid search campaigns is Google Adwords.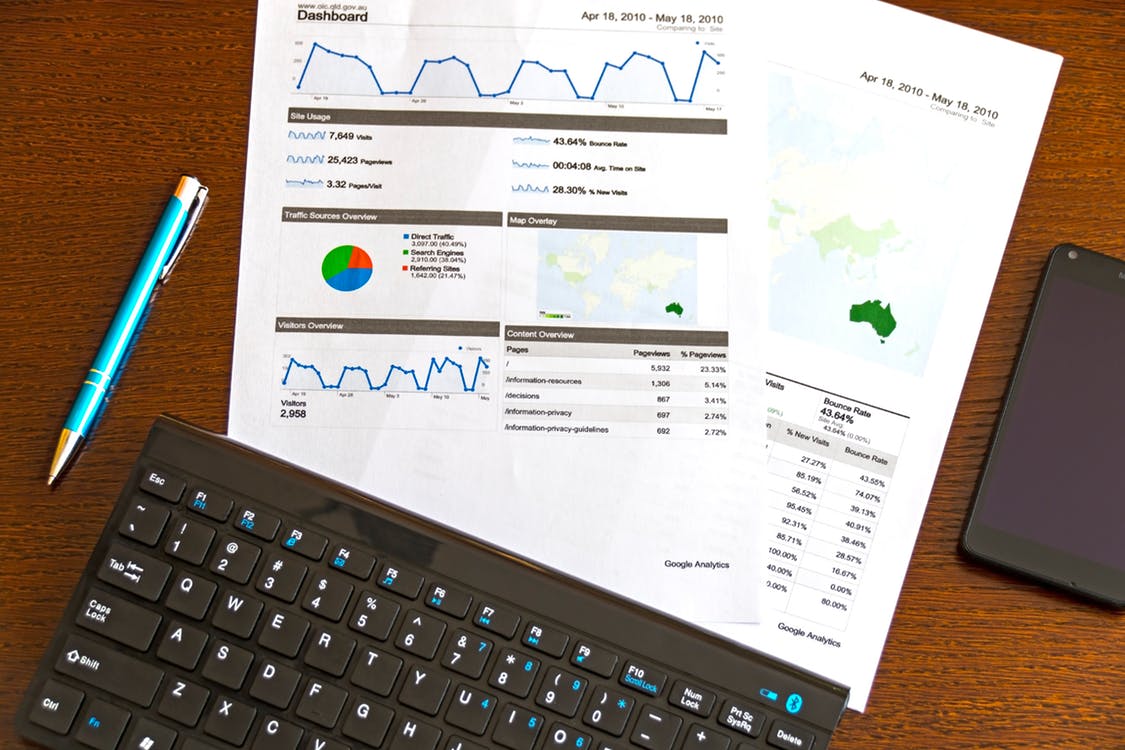 Google Adwords Management
Search Engine Marketing
Search engine marketing also known as SEM is an overview of Internet marketing. Search engine marketing is usually associated with pay per click advertising on Google Yahoo or Bing. There is many factors that go into SEM such as good ad copy, a good landing page, proper campaign set up that can be reviewed through a PPC audit. More than PPC though it is fully encompassing your internet marketing campaign, this means sitting up properly targeting campaigns in remarketing campaigns to maximize the potential sales you can get from digital marketing.
Blue Fusion Digital is a top SEM company in San Diego, Ca. And provides a free PPC audit for all companies who are currently using Google ad words express, Google ad words or any other form of paid search advertising. We do these free PPC audits because we want to show you the value of not wasting your ad spend and show you how to maximize your SEM campaigns. We have helped many companies of all shapes and sizes from all over the United States of America but we mainly focus on small businesses that are trying to compete at a very high-level and high competitive industries.
Are you a happy with your current Search Engine Marketing campaign? Do you know how to properly judge the success of your current campaign? If not, start by answering these simple questions.
How much is your average client worth to you?
How much profit is in each client?
How much of the profit are you willing to spend to get your next client?
After you have these questions answered, it is up to us the SEM company to determine if we can make your numbers work.
What are those numbers?
For example if each client is worth 1,000.00 profit to you per year and you are willing to spend 30% of that profit to get an additional client then we now have our conversion goal set which is $300.00.
How do we determine our goals? Every client is going to be a bit different, if you are an e-commerce website then obviously a sale is considered a conversion but if you are a non e-commerce website such as a insurance company or a auto body shop your goal conversions are going to be leads in the form of either a phone call or a web form. From then we just have to track and measure your results.
What does that look like? Well, since you are paying for every click we will be able to know exactly how many clicks it takes to generate a lead. The formula is very basic: sales divided by number or calls/web leads divided by total clicks to get the calls/web forms.
If each click cost you $5.00 and it takes 5 clicks to generate 1 phone call that would be 25.00.
If it then takes 5 phone calls to turn into one sale that would be 25 total calls at $5.00 a piece which is $125.00
Which means you are still well under the original $300.00 budget you were originally willing to spend on generating a new lead.
Sounds so simple right?!
Well, if you are not doing a SEM campaign the correct way you could be spending far more then is necessary for those conversions. Which is what we call "wasting ad spend" all of that wasted spend is essentially throwing potential leads right down the drain.
Please contact us if you are interested in learning how much spend you are wasting on a daily basis!
Let Us Design Your Dream Website
Campaign Structure
Keyword Coverage
Match Types
Negatives
Keyword Specificity
Site-link Relevance
Device Breakdown
Display Advertising
Targeted Display Campaigns
Remarketing
Contextual, Site Targeting & Interest Categories
Ad Copy
Keyword to Ad Copy Granularity
Extended Headlines
Competitive Performance
Ecommerce Advertising
Product Listing Ads/Extensions
PLA Targeting
PLA Offers
Advanced Targeting 
Tracking
After the conclusion of the Pay Per Click Audit we will then be able to sit down with you and put together a custom proposal to figure out exactly what you need to compete at the highest level of paid search advertising.

Let Us Design Your Dream Website