Google+ Marketing
Google+ can be utilized to make your marketing boom! How Google Plus Can Assist Small Businesses In Marketing
Having numerous effective marketing strategies is every important for the success of any business. If you have been looking for a perfect way to reach a wider audience, Google Plus is a wise choice. Boosting over 340 million users every month, this social media platform has become one of the best tools for online marketing. It is continuing to help small business owners to battle with big companies for the same audience. If you want to join the millions of users who are successfully utilizing Google Plus for marketing business, then learning how to do it is very important.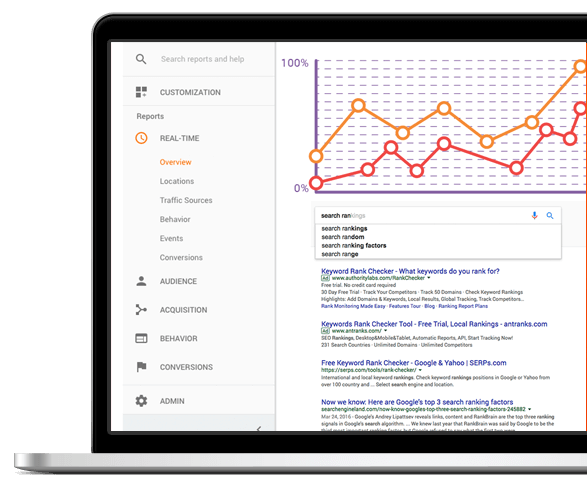 Jump Start My Google+ Marketing
Create Your Business Google + Page
As with many social media platforms, Google Plus allows users to set a Google My business page. Bearing in mind that Google has made compulsory for any Gmail user to have a Google+ account, it is upon you take the first step in promoting your business by setting up the relative page. Setting it up is not that complicated, simply head to the Google my Business option and come select your category. All you have to do then is to follow the prompts and create the features of your page.
Utilize your about Page very well with relevant keywords
When using this page, it is important to highlight important facets of your business. Simply give a brief overview of your service or product and tell audience how unique and beneficial is the business. When creating content for this page, it is very important to incorporate keywords that are SEO friendly. The thing is, you want people to find your page faster when they search for products in your line of business. For instance, have a list of some of the trending products that you offer on this page. Basically, have the content that visitors will most likely want to know about your product.
Use Google Plus events to link up with your whole audience
Google + nowadays has an events feature which has turned out to be a very useful online marketing tool. This feature allows you to send invitations to potential visitors regardless of their preferences. The audience don't need to have Google + accounts to receive your invitation. It perfectly synchronizes with the Google Calendar and pops up automatically when one confirms their availability for the event. This could be a great chance to let web users to know of your events and products.
Frequent Posting
The top reason as to why Google Plus has become a very efficient marketing platform is that it is directly linked with Google search engine. It enjoys first priority when it comes to Search engine optimization. Take advantage of this and post frequently to utilize this advantage. Additionally, ensure that the keywords in the posts are SEO friendly to enhance activity. Google will definitely index them and rank them accordingly for better viewership. Activity is the key element when using Google Plus marketing for business purposes.
Utilize Google Authorship
This is a perfect SEO tool that help Google + users when it comes to Google search engine ranking. It is just magical how Google Authorship could help your marketing process. This is because it ensures that your content or posts automatically pop up at the top of search engine results when a user searches for a particular product. To set it up, simply include a link to your blog or any site that you write for and another to your Google + articles or posts. You will have helped increase the chances online business success.
Engage with relevant users through Conversations
It is very important to chip in when conversing within a community. How successful you can be is determined by the extent to which you participate in this communities. Consider it as a way to announce your presence to others and what you stand for. To find conversations to engage in, click on the Google Plus shared circle database where there will be a list of users and conversations to engage with. Now that you can circle someone with your business page until when they circle you, it will be important to converse with them even if it is just saying thanks for being mentioned. It is thus very spending a few minutes and creating this relationships will definitely increase awareness about your business.
Finally the hidden trick!
Many people do not know this but I am going to let you in on a little secret of the SEO world. You can use your Google My Business page to your advantage for SEO as well by simple using it to index your new pages and profiles you create. Whenever you create a new piece of content on your website and publish it, the crawlers of the search engines take some time to find it on your website before they index it. Well, with Google+ that wait time is over. Google Plus can drastically cut down that indexing time by simply making sure you share that new content as a post in Google+. Talk about beneficial!
Finally, there are a number ways you can utilize Google Plus to market your small business. However, Google Plus marketing for business should be taken seriously to help claim a share of the online visitors. By considering the tips mentioned above, carrying out a successful social media marketing campaign will be made easier. Good luck!
Jump Start My Google+ Marketing