SEO Plans and Strategies
A look at our SEO plans and SEO Strategies for small businesses. Cheap White Hat SEO Services
Blue Fusion Digital prefers to create customized internet marketing solutions for all of our clients but if you are a savvy internet marketer and have a specific vision for what you are looking for we have laid out some very effective quality white hat SEO packages for you to choose from. These cheap seo services are perfect for small business SEO and medium sized businesses who are looking for a organic white hat seo strategy.
Each of our campaigns begin with advanced keyword research. Here is a quick video to learn more about how we conduct our keyword research.
Next, we perform an SEO Audit. Feel free to run one for free by clicking here, Free SEO Audit! In this Free Website Audit we look at the top seo signals including things like site speed (loading time), tags (title, meta, alt and heading), social media implementation, sitemaps (html, xml and mobile) and about 50 other factors.
We then do a competitor analysis, this analysis will show us exactly what your competitors are doing so well to rank on the first page of Google, Bing and Yahoo. This report will show us the content they have, the number of links they have and who is linking to them. No need to re-invent the wheel when you are doing white hat SEO, Google shows us what is working so we reverse engineer and emulate the proven formula.
After we have gathered the necessary data we need to put you on the path to success we build you a plan that has a combination of the necessary elements to put you on pace to our rank your competition.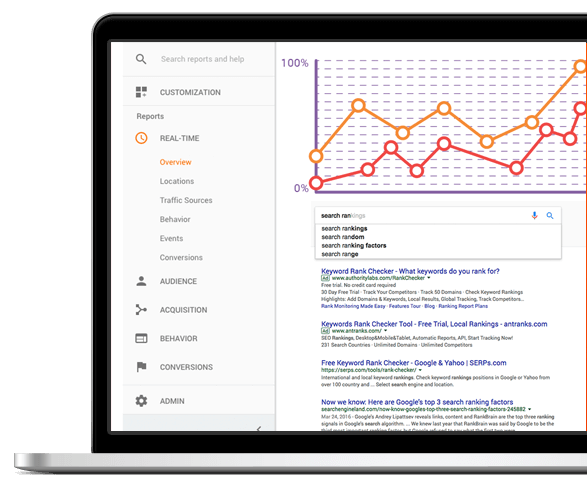 Claim Free 45 second SEO Audit
When it comes to our pricing and plans we will do our best to work with any budget but you need to understand the less deliverables we do each month, the longer the process will be for you to get onto the first page of search results. However, we want to make sure we always put our clients in the best possible situation to succeed. We will not bring you on-board as a client with a plan we know will either fail or doesn't give you a realistic chance to rank well.
If you have any questions about these white hat SEO packages please give us a call or fill out our contact form.
****Blue Fusion Digital reserves the right to decline your order if we do not believe the package you chose will provide you the results you are seeking****
Basic SEO – $697
Website Audit
Advanced Keyword Research
1 New Page of Content Created
Access to Client Portal
Ranking Report to Track Progress
Link Reports
Monthly Call Time with Account Manager
1 Linking Product
SEO Pro Plan – $1497 (Best Value)
Website Audit
Advanced Keyword Research
3 New Pages of Content Created
Access to Client Portal
Ranking Report to Track Progress
Link Reports
Monthly Call Time with Account Manager
3 Linking Product
Advanced SEO Plan – $997
Website Audit
Advanced Keyword Research
2 New Page of Content Created
Access to Client Portal
Ranking Report to Track Progress
Link Reports
Monthly Call Time with Account Manager
2 Linking Products
Call To Start (619)363-5003